Season Prologue – February 11 – 12 @ Caloosahatchee Regional Park
Race #1 – March 4 – 5 @ Loyce E. Harpe Park (Carter Road)
Race #2 – March 25 – 26 @ JR Alford Greenway
Race #3 – April 15 – 16 @San Felasco State Park
Race #4 – May 6 – 7 @ Markham Park
Adventure Day! – May 13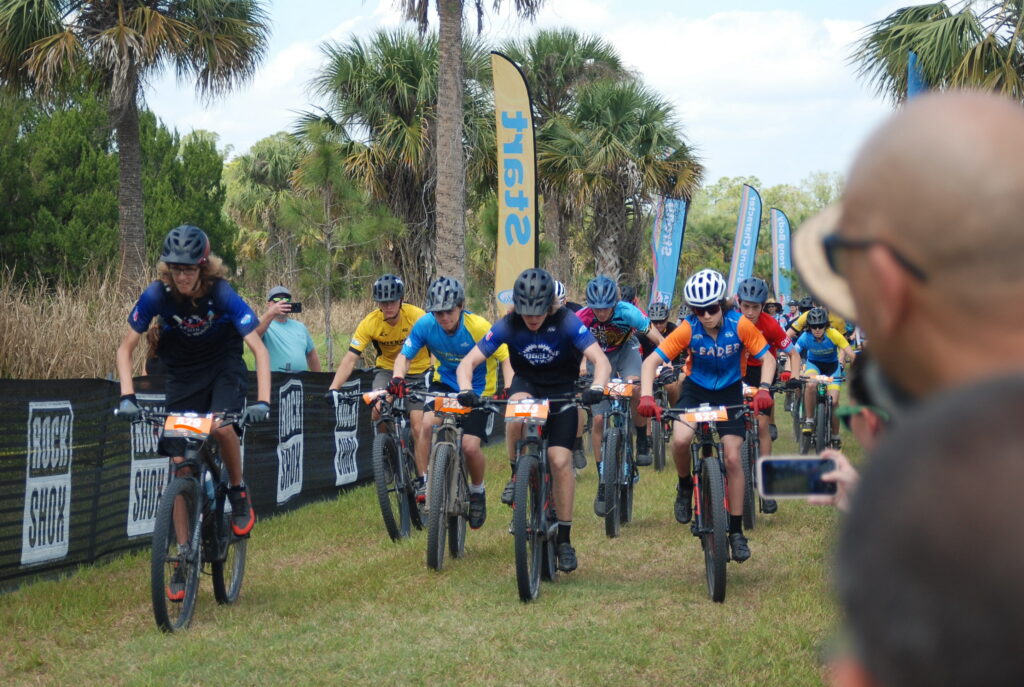 Above is the DRAFT schedule of dates and locations. What I mean by draft is that I still need to verify a couple of items with venues, but at this point all venues and FICL have been in communication. It is just a matter of completing permits.
So feel free to place the dates and locations on calendars and share with folks with the knowledge that things could change…but probably won't!
By the way, Adventure Day on May 13th is NOT a race. Picture a race weekend, but instead of being focused around racing, it is all about adventure rides and fun! Adventure Day will feature a challenging Adventure styled event. Riders, coaches, and teams will group together in different ways to take on the challenge and focus on the fun of coming together at the end of a great year. Late Saturday afternoon will feature a season ending celebration and awards ceremony. We are still in the planning phase of this and more information will come out soon.
– Maxwell