Leaders' Summit Details and Schedule:
We will be meeting in room #250 in the Florida Gymnasium building at the University of Florida (1864 STADIUM RD, GAINESVILLE, FL 32611). This building is directly next to the Ben Hill Griffin Stadium. Check-in and breakfast will start at 8 AM Saturday and we'll get started by 9 AM!
1864 STADIUM RD
GAINESVILLE, FL 32611

Floida Gymnasium
Parking is free on the weekends and there are plenty of parking areas surrounding the Florida Gymnasium. However, this is the same weekend that students will be moving back into town for Fall Semester, so leave a little extra time to find your way if you can.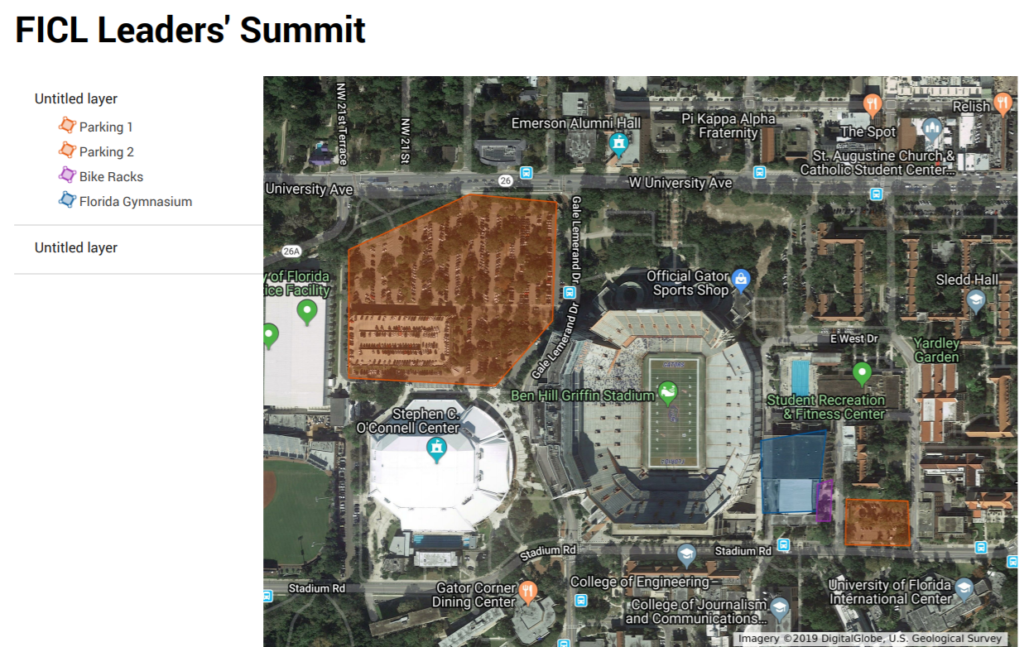 We will be doing on the bike training on Sunday afternoon and an optional group ride Saturday evening, so bring your bikes! Bike parking will be available on bike racks outside of the building, or better yet, in the actual gym on the first floor of the Florida Gymnasium building. Either way, please bring a lock for your bike!
We'll provide coffee and a light breakfast each morning.
Saturday will be a classroom day with an optional group ride once we wrap up. There will be a lot of great information so bring your favorite note-taking setup, (computer or paper and pencil), and record away. Attendees will be on their own for lunch but there are plenty of options within a short walking distance on University Ave.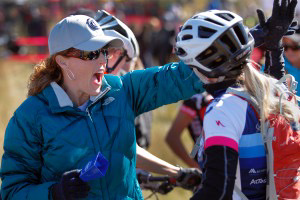 8:00-8:30
Check-in & Breakfast
8:30-8:45
Welcome & Introduction
8:45-9:15
Intro to NICA/League Update
9:15-10:00
Working with the NICA Student-Athlete*
10:00-10:45
Coach Licensing Levels and Registration*
11:00-12:00
Risk Management and NICA Safety Study Review*
12:00-1:00
Lunch
Podiumwear or League-Level Sponsor
1:00-2:00
How to Start and Manage An Interscholastic Cycling Team/Club In Your League*
2:15-3:15
How to Recruit, Coach and Work with Female Student-Athletes
3:30-4:30
Sponsorship & Fundraising
4:30
Wrap- Up/Group Photo
4:45-6:45
Group Ride
8:00-8:30
Breakfast
8:30-9:15
NICA Rulebook Essentials for Coaches*
9:15-10:00
Designing an Effective Practice Structure
10:00-10:50
NICA Event Ready (Race Day)!
11:00-12:00
OTB 101: Classroom A, B, C 's, Bike Fit, Clothing, and Gear*
12:00-1:00
Lunch
Podiumwear or League-Level Sponsor
1:00-4:30
On-the-Bike Skills 101 Clinic
4:30-4:45
Closing