Have you ever caught yourself thinking "I wish they had this when we were in school!" when it comes to the  middle and high school biking programs we are launching?
If so, we challenge YOU to step up and become a Charter Member of the Florida Interscholastic Cycling League with a tax deductible donation of $50 or $100.
$50 donation gets you a sweet hat featuring the FICL logo prominently on the front.
$100 donors get our limited edition Charter Member T-shirt featuring a screen printed design on the front and back.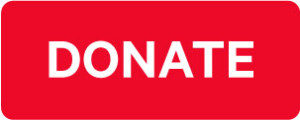 (you have to manually enter $100  or $150 amount, or select $50)
Then make sure you ALSO complete the form below to let us know whether you need a hat or a shirt or both, and some other details so we can get it into your hands!
Please share this campaign with your friends – we're producing a limited number of these shirts and hats and we sure would love to run out of them!